FAITH CLINIC CHRISTIAN CENTER CHURCH "20th Year Pastoral Anniversary Celebration"
Come Celebrate With Us - Oct. 26, 27, 28, & 30th.
"You Can Place an Ad in Our Souvenir Book To Congratulate Dr. Simpson."
Bible verse of the day
Fools find no pleasure in understanding but delight in airing their own opinions.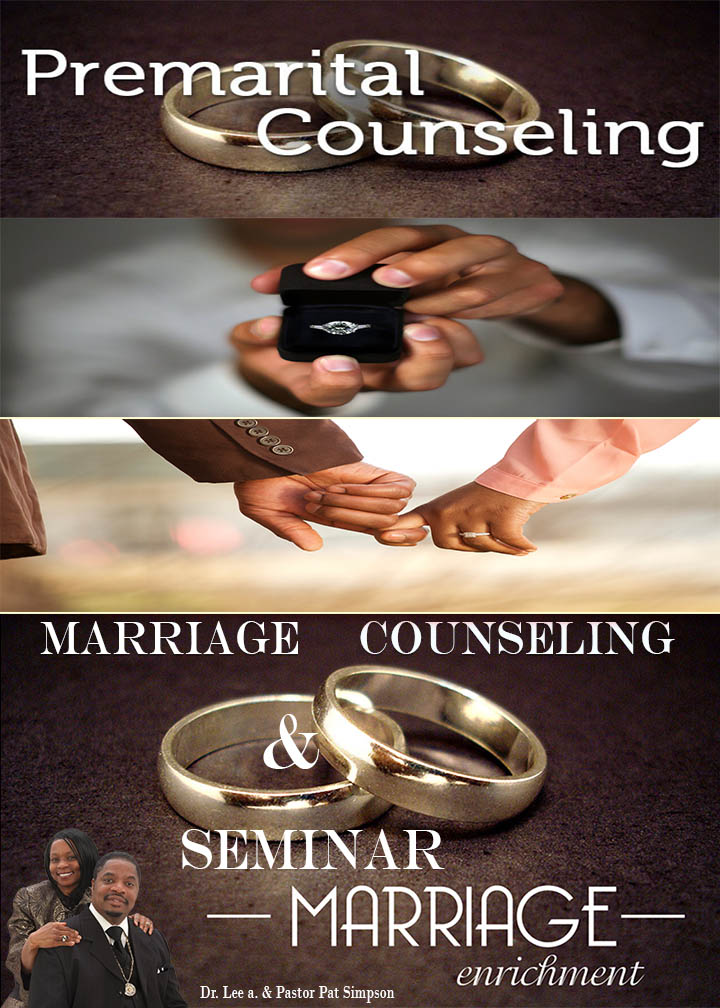 "TOGETHER WE ACHIEVE MORE"
Latest News
A PRAYER FOR MY PEOPLE AND OUR NATION Then the […]
Obama Administration and UN Announce Global Police Force to Fight […]
America, Russia and China War Possible Outcome! WASHINGTON — Chinese […]
See all our news